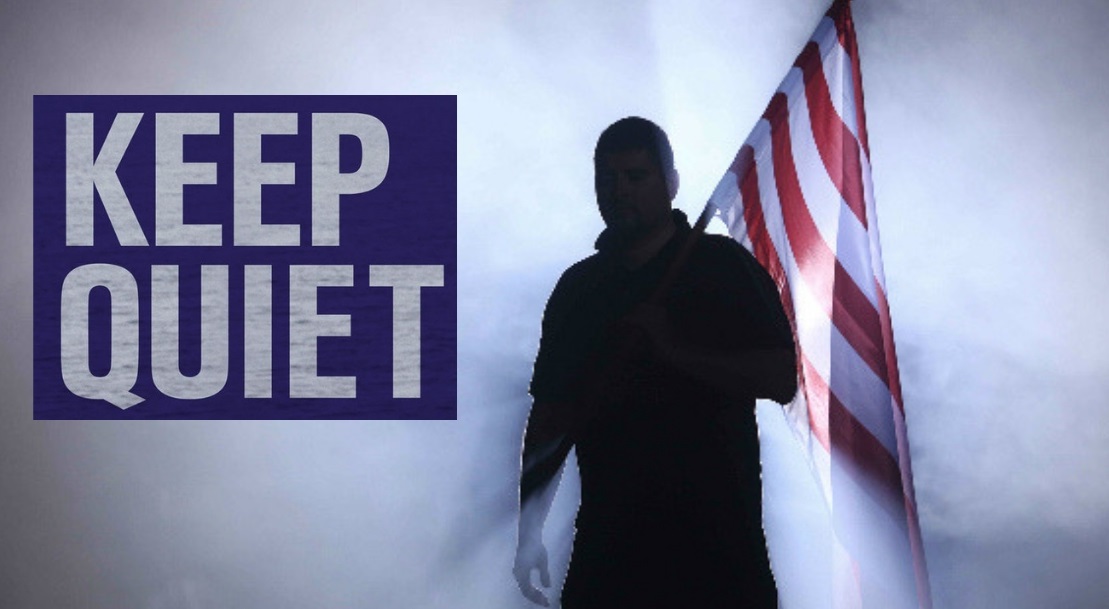 Keep Quiet Documentary
On Wednesday 6th February, the British Friends of Reuth held their first fundraising event of 2019 at the Everyman Cinema, Barnet with a charity screening of the extraordinary film "Keep Quiet", a true-life story of the anti-Semitic Hungarian far-right politician and his discovery of his Jewish roots. This was followed by a stimulating and thought-provoking Q & A with one of the producers Alex Holder.
The evening proved to be a great success with over 130 people in attendance, helping the charity raise £2,000 for the Reuth Rehabilitation Hospital
Neil Ferber, Chairman said "This was a wonderful evening to learn about Reuth, enjoy a fascinating film along with an insightful Q&A, as well as raise vital funds for the work of the Reuth Rehabilitation hospital in Tel Aviv. Thank you to everyone involved in its success."
All funds raised will go towards funding vital services at the Reuth Rehabilitation Hospital in Tel Aviv, one of Israel's most advanced facilities for rehabilitation and long-term care.
< back to main page